Dairy Queen celebrates Miracle Treat Day at CHOC Children's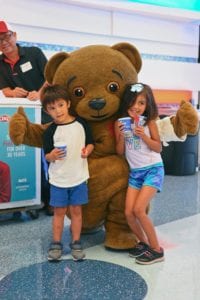 On a beautiful, warm and sunny Southern California afternoon, Dairy Queen brought Miracle Treat Day to the patients and staff at CHOC Children's Hospital!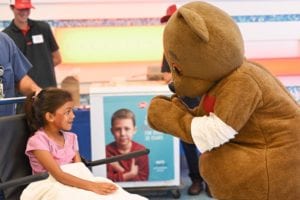 Franchise owner, Derek, and store employee, Jesse, from Dairy Queen in Garden Grove, CA (12510 Valley View St, Garden Grove, CA 92845), celebrated Miracle Treat Day by bringing Blizzards to pass out to the patients, families and staff in the lobby of CHOC Children's.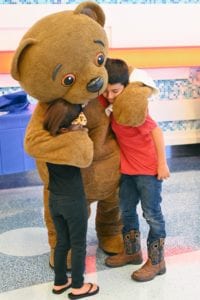 The team was joined by CHOC's very own, Choco Bear, to help in the celebrations!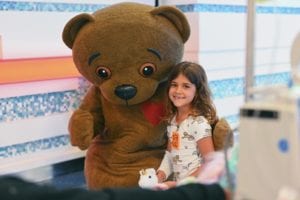 Last year, Derek's Dairy Queen store raised over $2300 for CHOC Children's through Free Cone Day and Miracle Treat Day! Thank you Derek and team for your continued support for CHOC Children's!